Teams for Mock PPP
1) Neel, Jaeson, Angghi
2) Ryan/Uno/Jess
Step one:  Read the other pitches from your team.  Available here.
Step two:  Select ONE stimulus from the three
Step three: Start working on your Stimulus Development Mind Map (Due Wednesday).  You may construct your map electronically or by hand.  Good programs to use:
a) http://www.mindmeister.com/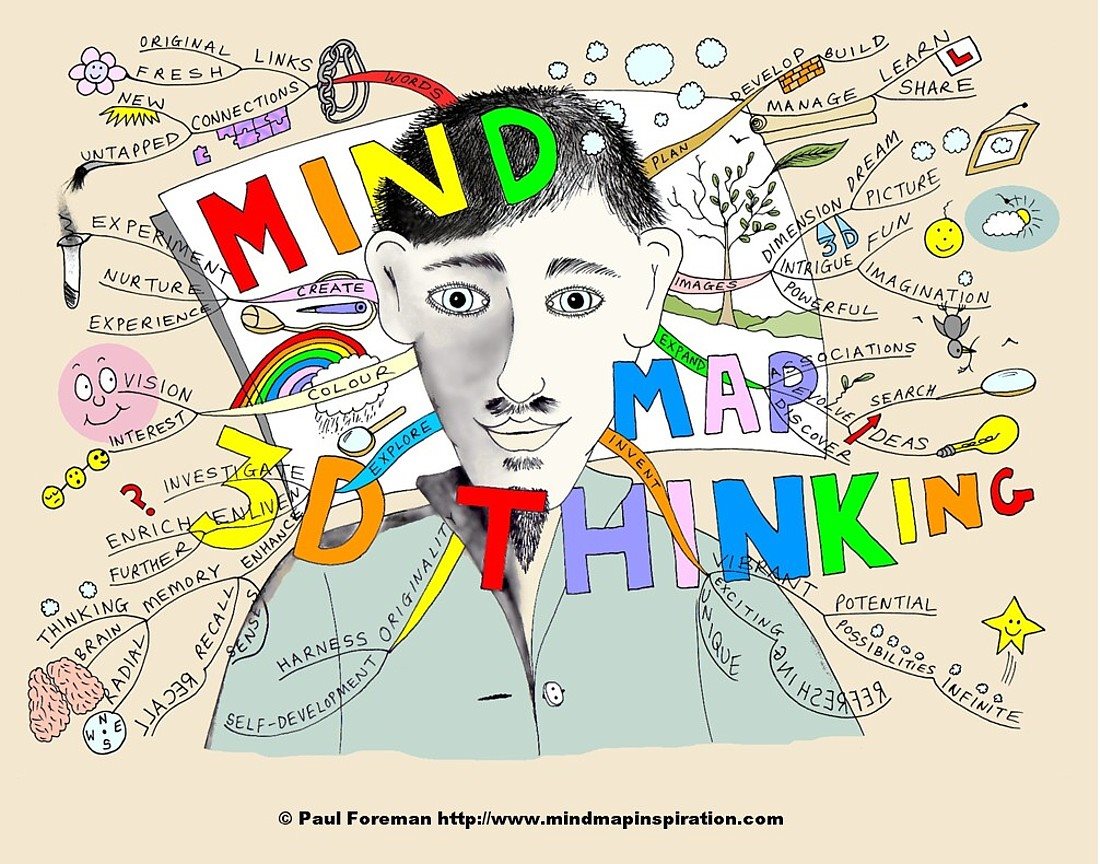 What must our Stimulus Development Mind Map include?
1)  Research!  You should have researched SOMETHING about the stimulus you created.  This could be specifically related to the stimulus, or a broader research regarding the topic.
2) Themes you want to explore. For help with THINKING about themes, click here.
3) Ideas for your three characters, yes THREE.  Your group will be using this PPP to devise a short performance that you will showcase on October 25th,with a real audience.  Our 1st dress rehearsal will be Friday, October 11th.  Your performance should be 5-7 minutes.
4) What existing knowledge of performance will you use for devising and performing your piece?
5) Titles for your piece